Counselors' Corner 
17 days ago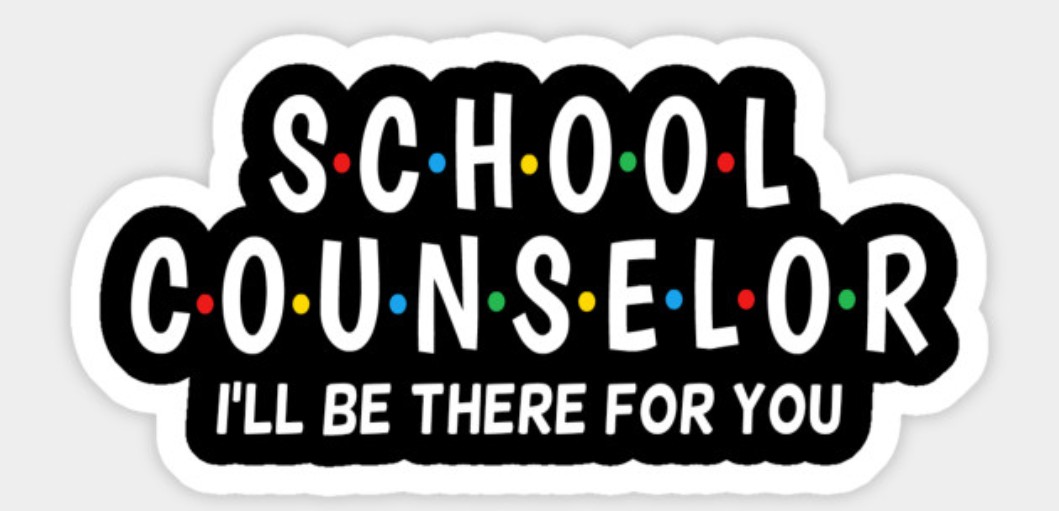 Care Solace
Care Solace makes it easier for students and families to connect with mental healthcare resources and providers in their community. "We're on a mission to calm the chaos of mental healthcare coordination for school systems and families. Our goal is to ensure communities have access to reliable, ethical and high-quality mental healthcare services, regardless of income level."


The Child Mind Institute is an independent, national nonprofit dedicated to transforming the lives of children and families struggling with mental health and learning disorders. Our teams work every day to deliver the highest standards of care, advance the science of the developing brain and empower parents, professionals and policymakers to support children when and where they need it most.
Suicide Awareness Voices of Education
SAVE was one of the nation's first organizations dedicated to the prevention of suicide. Our work is based on the foundation and belief that suicide is preventable and everyone has a role to play in preventing suicide. Through raising public awareness, educating communities, and equipping every person with the right tools, we know we can SAVE lives.
Community Resources
2020-2021 Yucaipa-Calimesa Joint Unified School District
Career Technical Education Programs and Pathways
Sorry, but there was nothing found. Please try different filters.